The digital revolution has fundamentally changed the way businesses work. One of the most important tools to optimize workflows and processes is document capture.
This article was written in German, automatically translated into other languages and editorially reviewed. We welcome feedback at the end of the article.
Fully automated document processing with Document Capture
The basis for optimizing and digitizing processes is the transformation of analog documents into digital, reusable data. All relevant information from paper documents must be reliably captured and transferred to digital systems. There, they can be further processed in a structured manner and ensure the automation of processes as well as decisions. This fully automated document management process is known as document capture and represents an important solution on the way to a modern business and a sustainable organization.
It is independent whether documents, invoicesThe intelligent capture of data enables relevant information to be automatically recognized and assigned. Document Capture Software uses Optical Character Recognition (OCR) and artificial intelligence (AI) to assign the information of the paper-based documents and to process them effectively.
How does Document Capture work?
Document is digitized as a scan or photo
Relevant text passages are automatically recognized and read in
Relevant information is extracted from scanned text
Information is transferred in data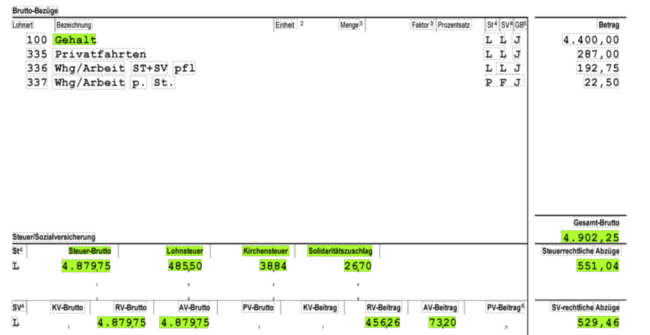 Save resources and optimize processes
The benefits of Document Capture are enormous. The ability to convert paper documents into digital data and thus simplifying their storage and processing opens up the possibility of optimizing processes through digital solutions. As a result, workflows can be accelerated, sources of error minimized, and resources sustainably saved.
Employees in particular are relieved by the modern solutions - repetitive, time-consuming work is taken over by Document Capture. For checking and processing complex cases, employees can access and process documents more quickly instead of doing this manually in a time-consuming manner. In addition, the scanned documents are automatically organized and categorized in the fitting business management software. This results in a meaningful filing and organization of documents.
Document Capture can also help increase the security of document management. By storing documents digitally, they are better protected against loss, theft, or damage. In addition, access to confidential documents can be easily controlled and prevented digitally. Assigning access rights can ensure that only authorized people can access certain documents.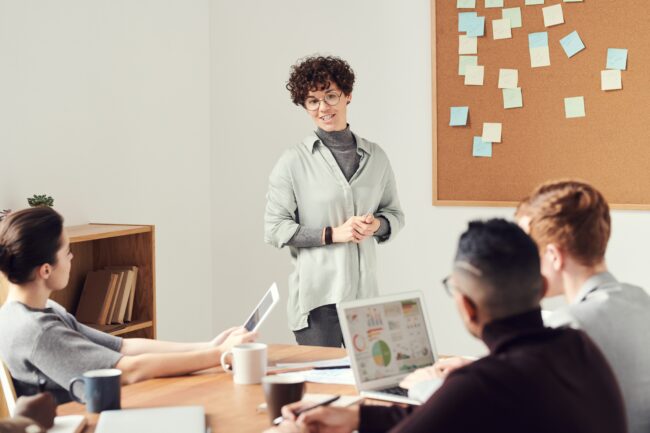 Document Capture Advantages
Analog documents are automatically captured and digitally categorized
Captured data is transferred directly to the company's own management systems via an interface
Processes can be digitized and automated
Resources are conserved and employees are relieved
Technology enables innovative solutions
Overall, Document Capture is an important step towards a paperless office and can help companies streamline their workflows and increase productivity. Document Capture can be a huge relief for all industries. In particular, those that spend a lot of time processing and archiving documents can benefit from digital automation.
Especially in these Sectors repetitive and organizational tasks tie up important resources and prevent effective work. It is therefore essential that many different document types can be reliably read. Typical documents that are automatically captured and processed by document capture solutions are:
Insurance policies
Salary statements
Energy certificates
Rental agreements
ID cards
Modern process optimization
With these features, Document Capture is an important tool to Optimize workflows and increase productivity in companies. By converting paper documents into digital data, they can simplify their document management, increase data security, and automate the search and archiving of their documents.
Konfuzio's Document Capture software produces impressive results when processing these documents. Image and text based documents such as scans can be captured and processed in 70+ different languages. The extracted information is transferred directly into the company's own business software via an interface. Konfuzio's document capture software can be implemented on premise or from the cloud as a Software as a Service solution.
Interface to Microsoft Dynamic 365 Business Central
Microsoft Dynamic 365 Business Central is an organizational tool used in many companies. It is involved in many processes and is therefore a central hub in the optimization of internal and external processes. Konfuzio's software enables secure exchange of all document data with Microsoft Dynamics 365 Business Central via API. If required, document images and individual audit trails can also be exported.
Document Capture Software from Konfuzio
There are many different document capture solutions on the market that can help companies implement this technology and an effective process management. It is important to carefully review the different options to find the solution that best fits your needs. Konfuzio is able to develop an individually tailored solution. In addition, a variety of symbioses can be enabled via interfaces - as demonstrated by the compatibility with Microsoft Dynamics 365 Business Central.